Natural Daytime Look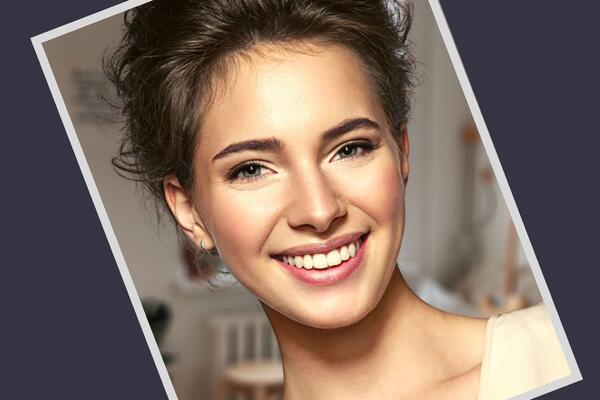 An everyday look to enhance your natural beauty
2 hours
Available as a virtual makeup lesson or a private in person session.
Course Details
What you'll learn
Personalised skincare advice, including how to prep your skin for makeup to ensure a long lasting finish.
Foundation options based on your skin type, tone, shade, and desired finish.
How to apply your foundation for a flawless finish.
Adding warmth to your complexion; blush and bronze.
Basic eye makeup application techniques, including how to select shades to flatter your colouring.
Filling in & shaping your brows.
How to choose the right lip colour to compliment the look.
Bonus topics
This lesson also includes 2 bonus topics:
The Makeup Bag Makeover - We'll look at the products & tools you currently own, how to get the best use out of them, and what may need to be eliminated or replaced. I'll provide product recommendations that are suited to you, your skin type, and your colouring. I'll do the research for you so you don't have to waste any more time or money on products that don't suit you.
Makeup hygiene 101 – We'll discuss how to clean your brushes, and how to take care of your makeup to avoid the spread of bacteria.
---
How does it work?
Step 1 – Once we've set your date, you'll complete a pre-lesson questionnaire so I can get know more about your concerns, the areas you'd like to focus on, and what you'd like to achieve. I'll also ask you to send me two photos of yourself; one with makeup and one without. This will allow me to design a bespoke lesson customized to meet your individual needs and maximise the time we have together.
Step 2 – We'll meet via a zoom video call for your virtual makeup lesson, or face to face at my studio in Llandudno. During a virtual lesson I will demonstrate a step by step makeup application on my own face, then I will guide you to recreate each step on your own face while offering advice on how to adapt the techniques to suit your features. During a face to face lesson, I will demonstrate a step by step makeup application on one half of your face, then I will guide you to recreate each step on the other half of your face.
Step 3 – Following the lesson you'll receive a personalized guide so you can recreate the look whenever you want, along with product recommendations perfectly suited to you. If it's a virtual lesson, you'll also receive a recording of the session.
How to book?
Click the 'Enquire Now' button below and fill in the form, let me know in the message section whether you're interested in a virtual lesson or face to face.
Hit submit
I'll email you back to arrange an appointment date/time that works for you, and details on how to make payment.
Once payment has been received, you'll receive a pre-lesson questionnaire via email (as described in step 1 above).
Course Dates
| Date | Cost | Availability | Book |
| --- | --- | --- | --- |
| Dates by arrangement | 1:1 Makeup Lesson £95 | Please contact for availability | |
| Dates by arrangement | Private Group Makeup Lesson £80 per person | Please contact for availability | |